We have a number of fantastic sponsors supporting the East Kent Apprenticeship Awards 2020. Find out why they decided to get involved:

BAM Construct
"BAM are proud to be sponsoring the East Kent Apprenticeship Award programme. We are always on the look-out for new talent and to have the opportunity to offer recognition to the future stars of our industry is fantastic, particularly in Kent"
---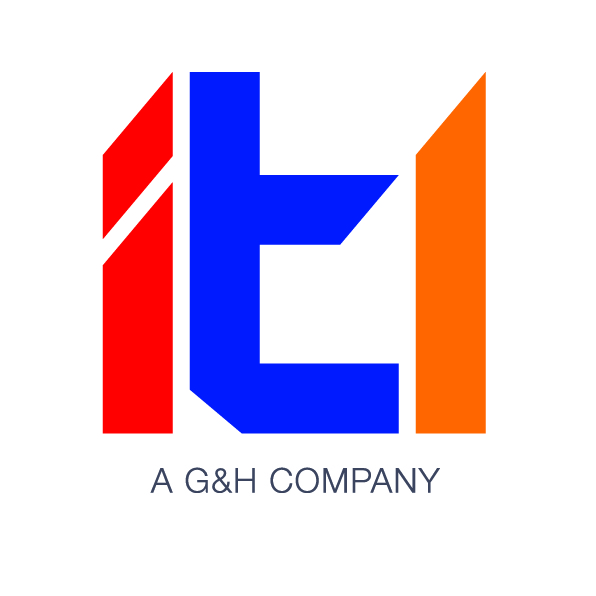 ITL Group
"ITL Group is tremendously proud to sponsor the East Kent Apprenticeship Awards 2020. We believe that apprenticeships are vital to the future of skills and employment in Kent. The EKAA offer a platform to recognise the achievements of employers, training providers and participants all working together to inspire the future workforce.
We were delighted to hear that STEM had been added to the category list for this year's awards. As a technology company, specialising in medical devices and analytical instrumentation, we need to keep a constant eye on nurturing the next generation of engineers to take the company forward. For the MedTech industry to thrive, it is absolutely essential for younger generations to see the limitless possibilities that STEM has to offer and apprenticeships do just that."
---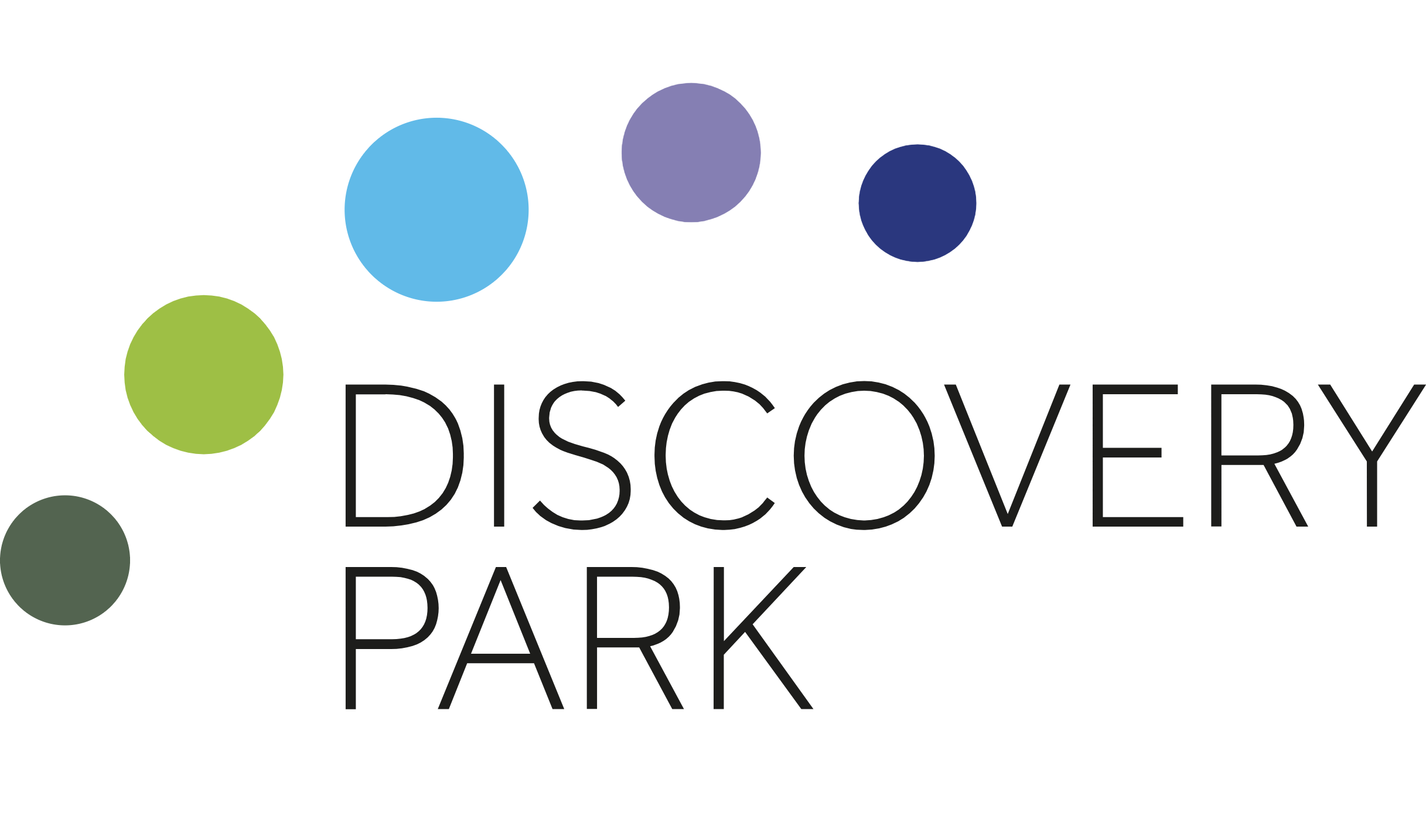 Discovery Park
"We are proud to be sponsoring the East Kent Apprenticeship Awards. It is a fantastic opportunity to showcase the amazing work that is being done by young people and businesses across the region. At Discovery Park the STEM agenda is a key part of our mission - there is a large skills base that has been a major part of this science park's success for many years, and we are focused on continuing to grow STEM talent to meet the employment needs of the life sciences industry here. Apprenticeships are a high effective way to do that."
---